Presentation of the International Association of Treasury Services
The International Association of Treasury Services is a non governmental and non-profit organisation. Created in 2006 in Antananarivo (Madagascar), AIST gathers the heads of tax administrations of 29 countries located on four continents. Its working languages are French and English.
Its purpose is to facilitate dialog and exchanges between member countries and to promote international multilateral cooperation, based on common interest and experience sharing.
Two annual events
Each year, AIST organises a symposium and a thematic seminar, in which officials from many international organisations and institutions (World Bank, IMF, UNDP) regularly take part, with academics or experts in public management, jointly with hosting countries.
It also carries out the publication of synthesis documents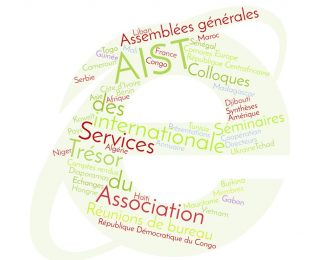 The next thematic seminary will have for theme "to Modernize the services of the Treasury by the dematerialization".
He will be held in Hanoi in Vietnam on March 28th and 29th, 2018.
read more