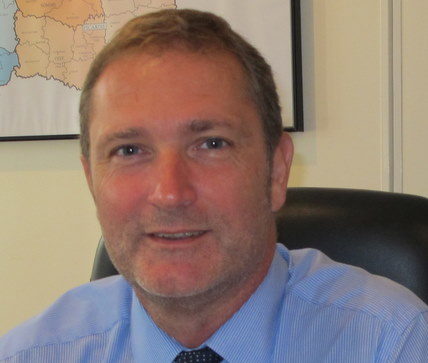 Jean-Marc NIEL, Administrator of Public Finances within the Directorate General of Public Finances (DGFIP) of France has been appointed Secretary-General of the International Association of Treasury Services to replace Didier CORNILLET.
The general Assembly to be held in late October in Nouakchott in Mauritania will be followed by an executive Board meeting in January 2019 in Paris.
These two key moments in the life of the association will enable to define the themes of work for the next years as well as the new strategy which implementation will be entrusted by the Secretary-General.
The main objective is to associate the members countries with its governance and its activities in order to always better meet their expectations.