Annual symposium
The symposium is the moment of the year when member administrations heads meet, with representatives of many international organisations, academics or experts in taxes.
Throughout one day and a half, participants think, exchange, debate about selected theme(s). In order to foster reflection, debates are preceded with round tables and presentations, in which take part AIST members and external experts (international organisations, academics…).
 At the end of a symposium, a synthesis document is published, thus providing a list of recommandations presented at the end of tasks.
The symposium also is the opportunity to gather every year the AIST General Assembly.

2019
Lome (Togo)
Risk management in face of new public accounting challenges

2018
Nouakchott (Mauritania)
Which tools to support decentralisation?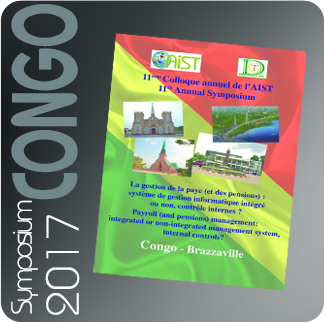 2017
Brazzaville (Congo)
Payroll (and pensions) management: integrated or non-integrated management system, internal controls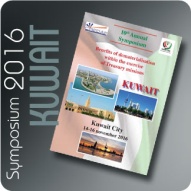 2016
Kuwait City (Kuwait)
Benefits of dematerialisation within the exercise of Treasury missions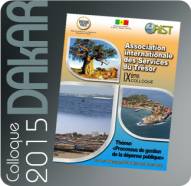 2015
Dakar (Senegal)
Public expenditure mana­gement processes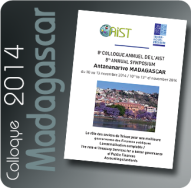 2014
Antananarivo (Madagascar)
The role of Treasury Ser­vices for a better gover­nance of Public Finances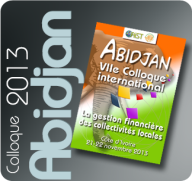 2013
Abidjan (Ivory Coast)
Financial Management of local Governments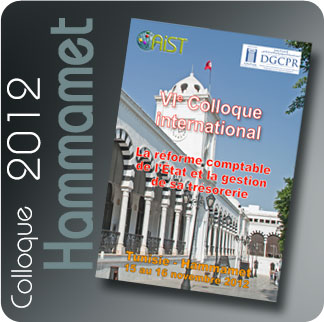 2012
Hammamet (Tunisia)
State accounting reform and cash management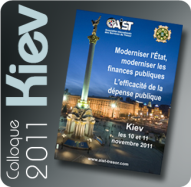 2011
Kiev (Ukraine)
Modernizing State and Public Finance
The effectiveness of Pu­blic Expenditure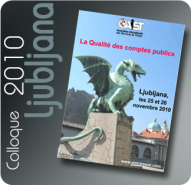 Ljubljana (Slovenia)
The quality of Public Ac­counts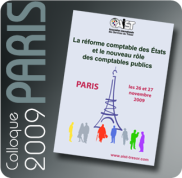 2009
Paris (France)
State accounting re­forms and the new role of public accountants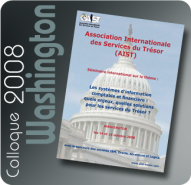 2008
Washington (USA)
Financial and accounting IT systems: what chal­lenges, which solutions for the Treasury services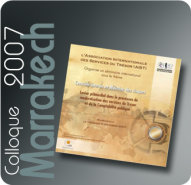 2007
Marrakech (Morocco)
Public Internal Control and Risk Management: an essential Lever in Treasury Services and Public Accounting modernisation