A WORD OF GENERAL SECRETARY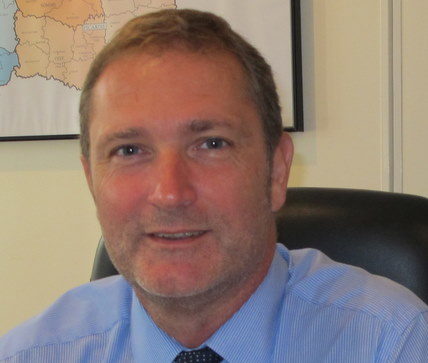 International Association of Treasury Services, bolstered with 29 member countries and 10 years of existence, has reached a considerable maturity and is today characterised with a high a level of professionalism and expectation, and is recognised as a privileged area of exchanges.
Professionalism
Every AIST action, whether it is annual symposiums or seminars, benefit from high level of experience, thanks to experts from financial administration of members of international organisations. A rich and comprehensive documentation is made available about the covered subject, and all debates result in written synthesis.
Expectation
All the delegates present to AIST actions, heads of financial administrations or high-ranking collaborators, take an active part in tasks, during plenary sessions or as subgroups, workshops or commissions, alternatively taking responsability of moderating debates and to reporting them.
Exchanges
AIST is also and mostly and privileged experience sharing framework, of mutualisation of good practices and opportunity for its members to enhance or implement regional et international cooperations. The whole in a recognised spirit of friendliness and fraternity . AIST thus support member countries in their approach of modernisation and performance, with constant care of respecting rights and duties of both administrations and taxpayers, in a constantly evolving international context. For all these reasons, I am proud and honored of the responsibilities that I have been confifed within this beautiful international organisation that is AIST.
Jean-Marc NIEL

AIST SECRETARIAT AND ACCOUNT COMMISSIONER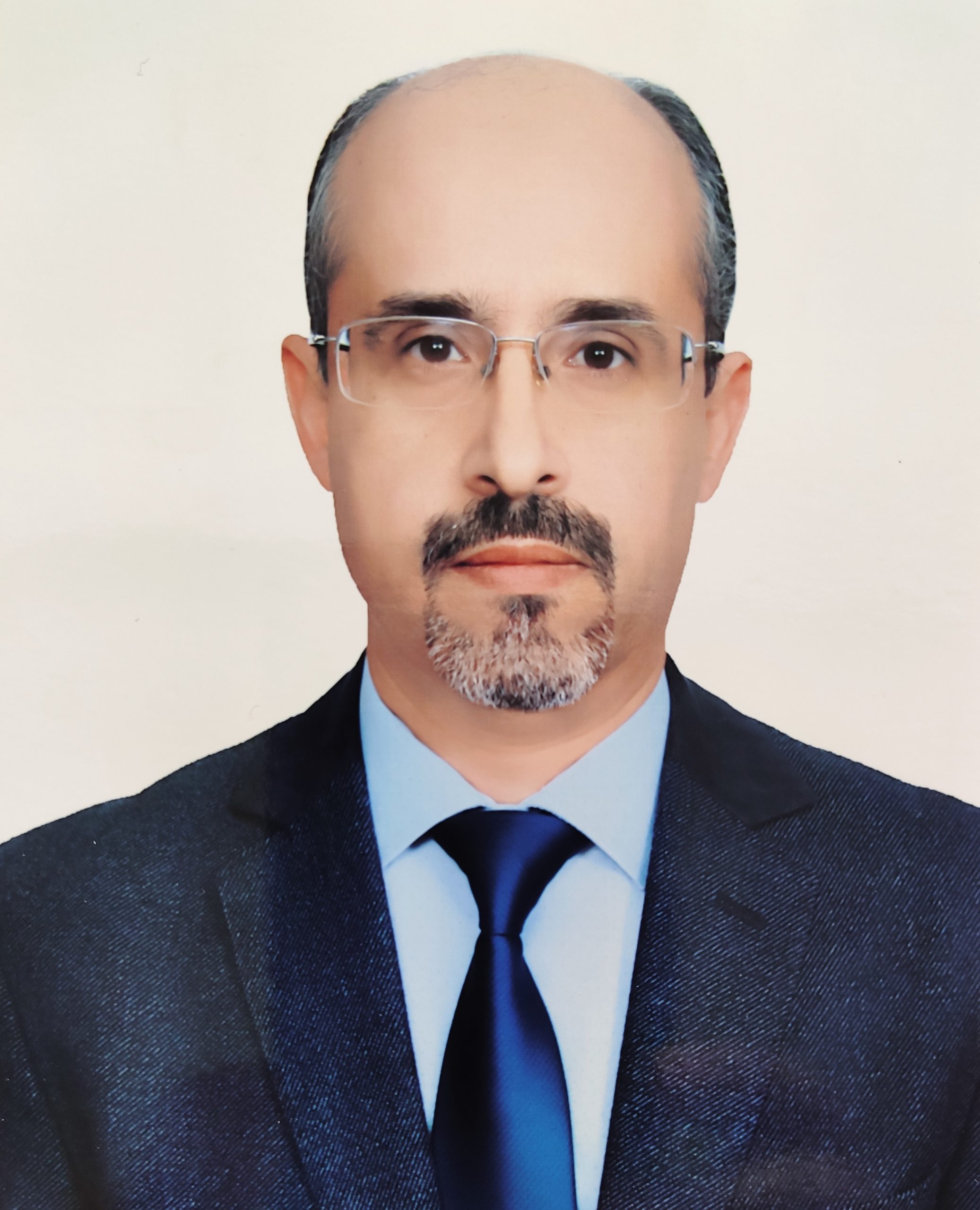 Abdessamad KASIMI, Deputy Secretary General

The Deputy Secretary General assists the Secretary General in carrying out the tasks entrusted to him.
He intervenes more particularly with regard to the operational implementation of the strategy decided by the executive Board and member countries.
He exercises this activity in parallel with his operational functions within the General Treasury of the Kingdom of Morocco.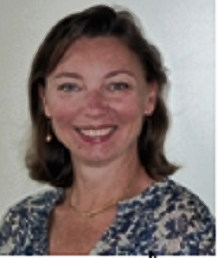 Barbara HERAUD, Account Commissioner
Barbara HERAUD is not exactly part of AIST team, but is nonetheless an important link of the Association. She carries out a comprehensive examination of accounting vouchers, thus bringing a certain safety to both AIST members and the General Secretary.
She also has a role of technical consulting alongside the General Secretary within the frame of particular unusual accounting vouchers in relations with bank organism that manages the Association's accounts.